SEVERAL SPORTS, DIFFERENT NATIONS, ONE MISSION
In the European sport system a significant role is played by multisport clubs, who – through their multiple involvement on a large variety of sports – understand better than anyone else the different dimensions, impacts, needs.
In order to focus their efforts into a common direction, Società Sportiva Lazio and other 17 Multisport Clubs are part of a pan-European network, associating top clubs who dedicate their energies to both professional and grassroots sports: the European Multisport Club Association.
Facebook
European Multisport Club Association
23 hours ago
Olympiacos organizes multisport days for refugees
The European project ''You're Hope'' - which Olympiacos is the main coordinator – continues with the main stage of its implementation which involves the organization of multisport activities for refugees. As part of this action, the club plans two multisport events at the sports faciliti...
Twitter
2 months ago
RT @Europe_Active: Why physical activity is so important for children?

Picture: @BelievePHQ https://t.co/ZvpIYixI43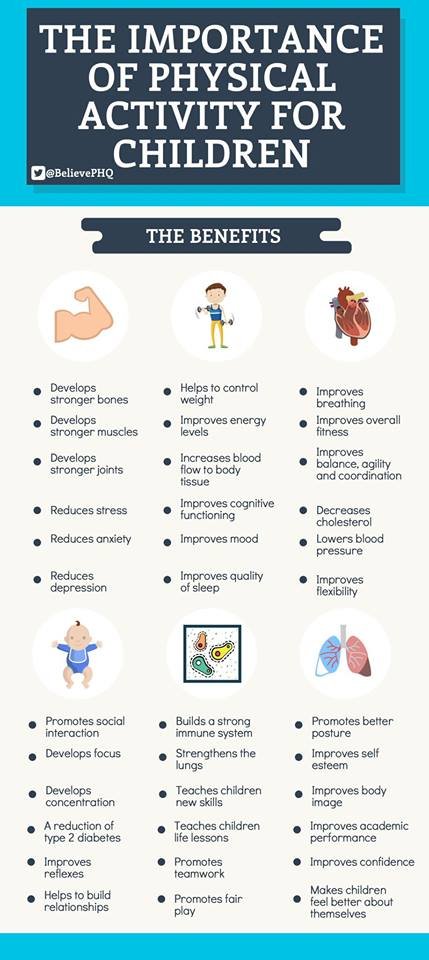 2 months ago
RT @olympiacos_org: Οι προσευχές μας γι' αυτούς που δοκιμάζονται και για τους πραγματικούς ήρωες που δίνουν μάχη με τις φλόγες. https://t.c…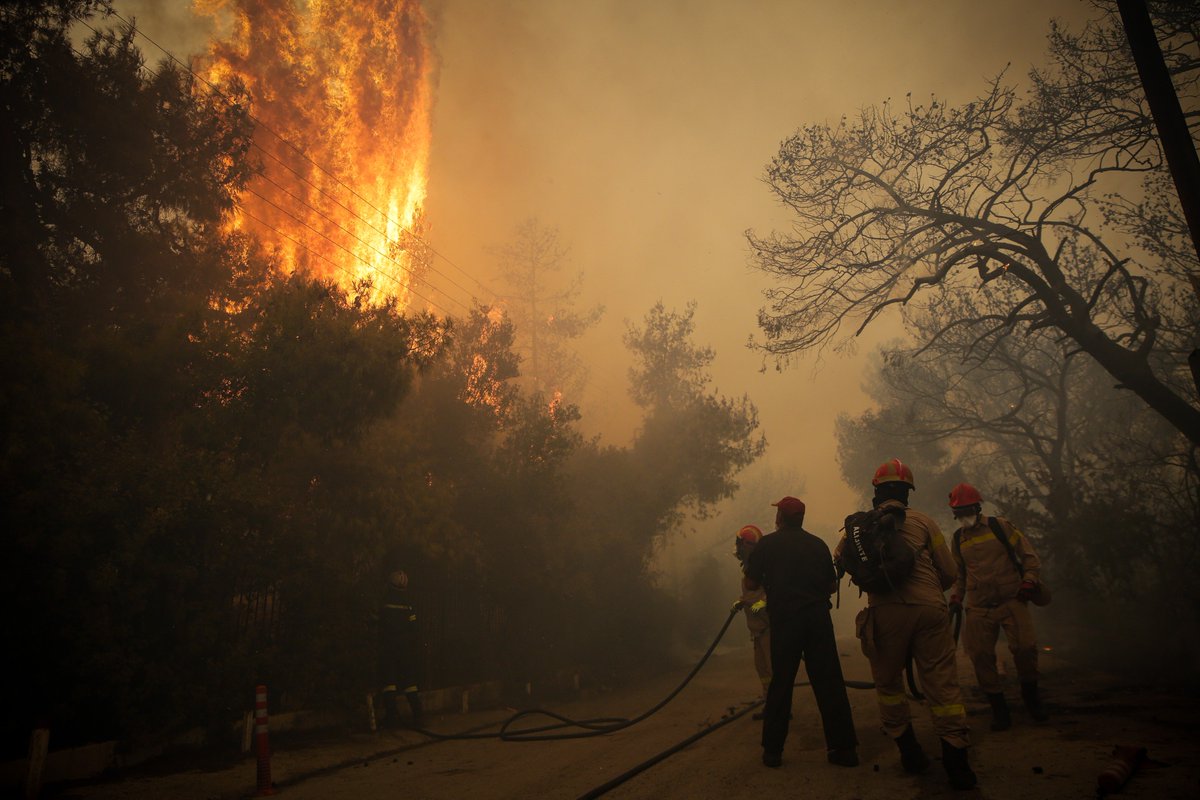 2 months ago
RT @olympiacos_org: Όλοι οι Έλληνες ενωμένοι να στηρίξουμε όσους έχουν ανάγκη. Θερμά συλλυπητήρια στις οικογένειες των θυμάτων. (2/2) https…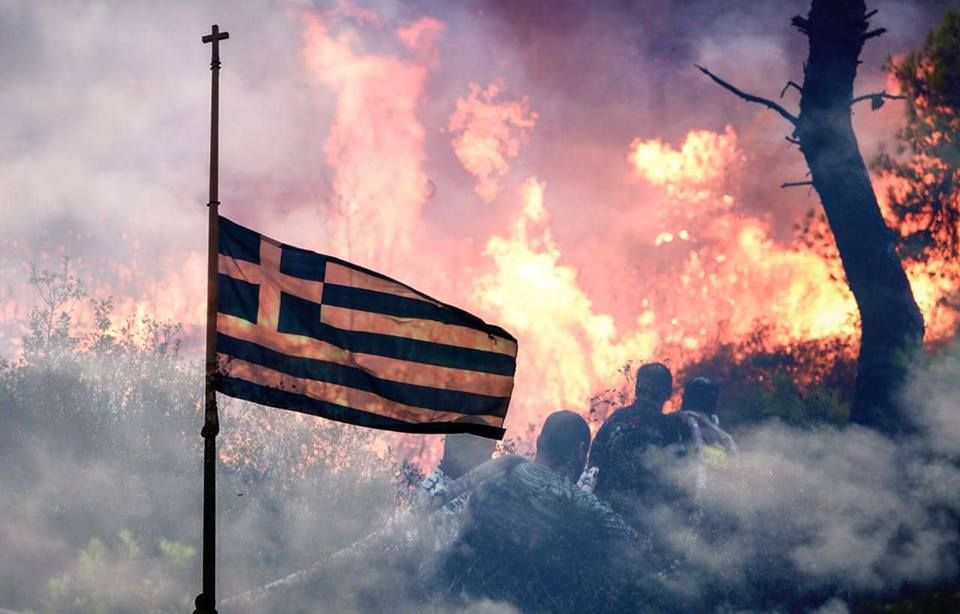 2 months ago
RT @FESIsport: Want to help clubs, athletes and companies improve the situation for Dual Careers in elite sports? Take the 10 minutes surve…

3 months ago
#EMCA is proud to announce the entrance of Sport Management in our Multisport Network!

They are leaders in Italy, actively operating in four major watersport disciplines: waterpolo, swmming, synchronized swimming and triathlon.

Discover more here ➡️ https://t.co/XHLUKeu1zW https://t.co/PKWw7uAajb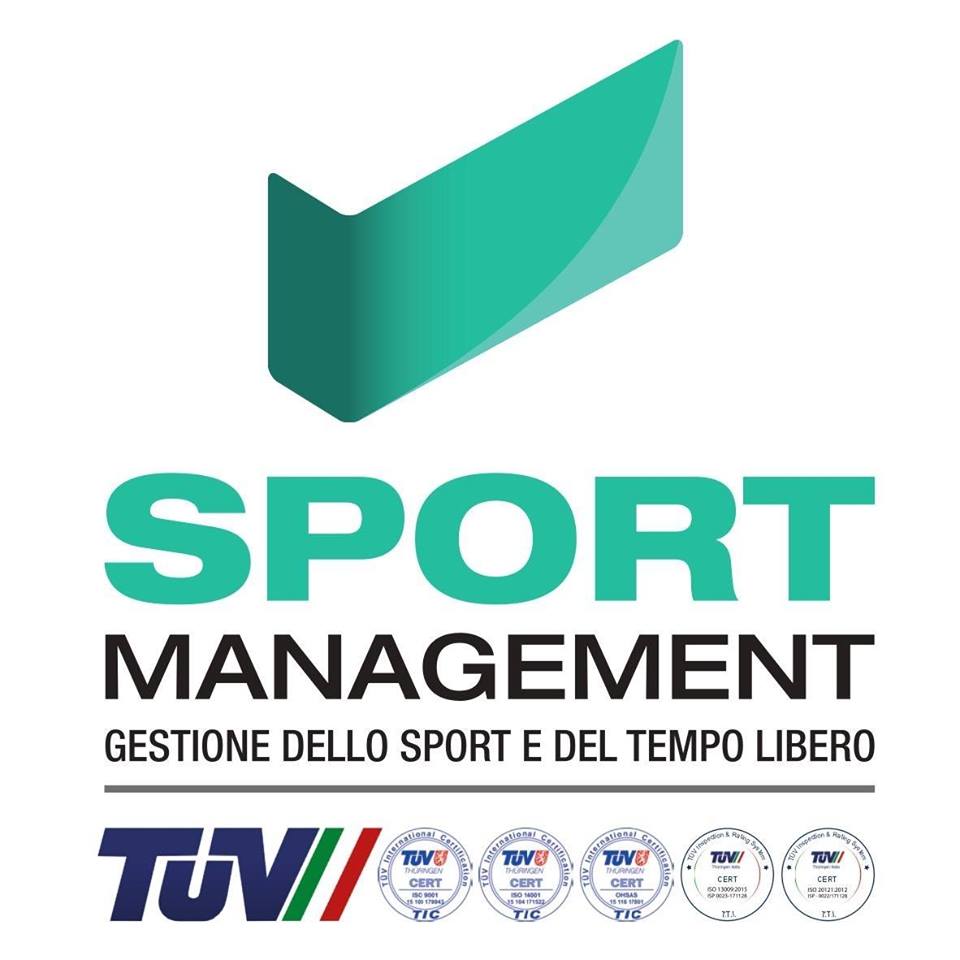 3 months ago
RT @SportMyWayEU: #SportMyWAY final meeting in Zagreb: overview on the activities of @MultisportEU Clubs! https://t.co/kqbrG1w1Et