SEVERAL SPORTS, DIFFERENT NATIONS, ONE MISSION
In the European sport system a significant role is played by multisport clubs, who – through their multiple involvement on a large variety of sports – understand better than anyone else the different dimensions, impacts, needs.
In order to focus their efforts into a common direction, Società Sportiva Lazio and other 17 Multisport Clubs are part of a pan-European network, associating top clubs who dedicate their energies to both professional and grassroots sports: the European Multisport Club Association.
Facebook
European Multisport Club Association
6 hours ago
#BeActive
Awards ceremony! Tonight in Marseille at the Stade Orange Vélodrome.
The spirit of the Week is catching on across Europe, and these nominees are the proof!
Awards - Sport - European Commission
The European Week of Sport aims to promote sport and physical activity across Europe. The Week is for everyone, regardless of age, background or fitness level.
Twitter
1 hour ago
Sport is health. Today is #WorldObesityDay: let's tackle obesity, let's have a healthy lifestyle! We encourage you to... #BeActive! https://t.co/KYNYtuvTtk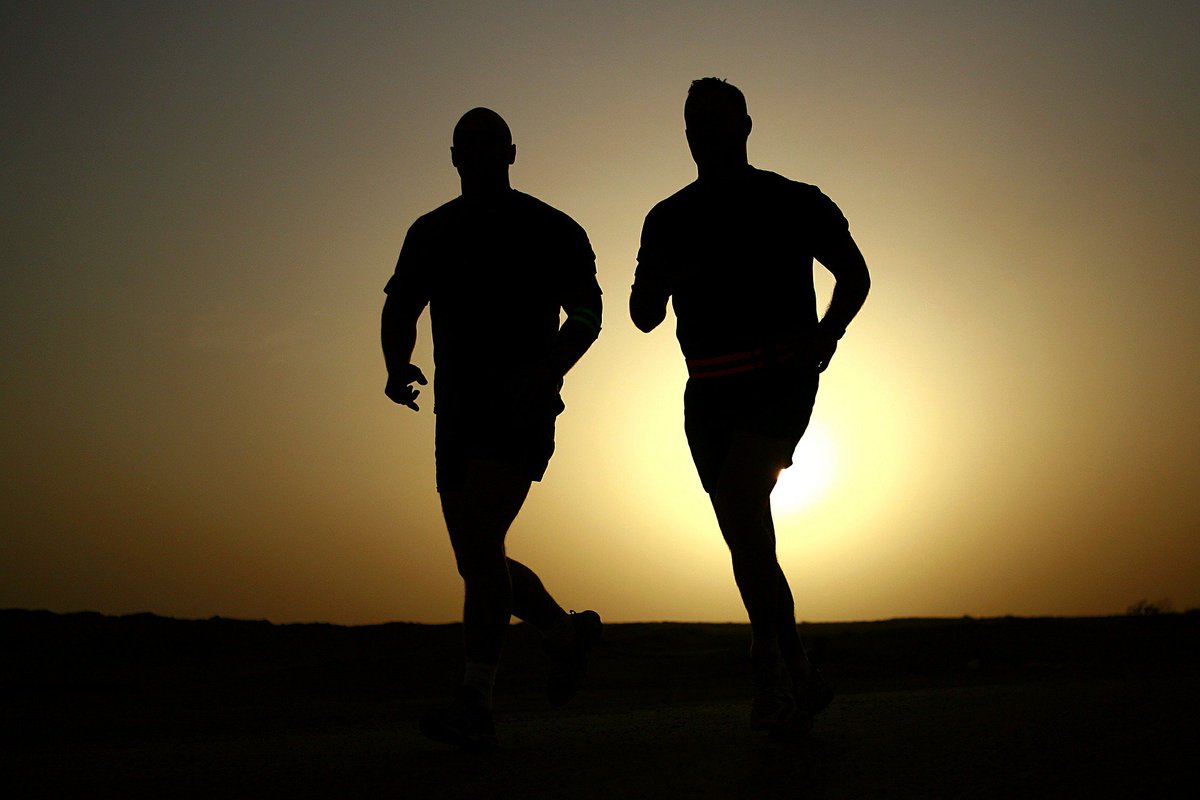 1 hour ago
RT @EuSport: Ambassador & Paralympic athlete Kelly Loufaki on why the #BeActive campaign is so important to her. https://t.co/HEloJjpYer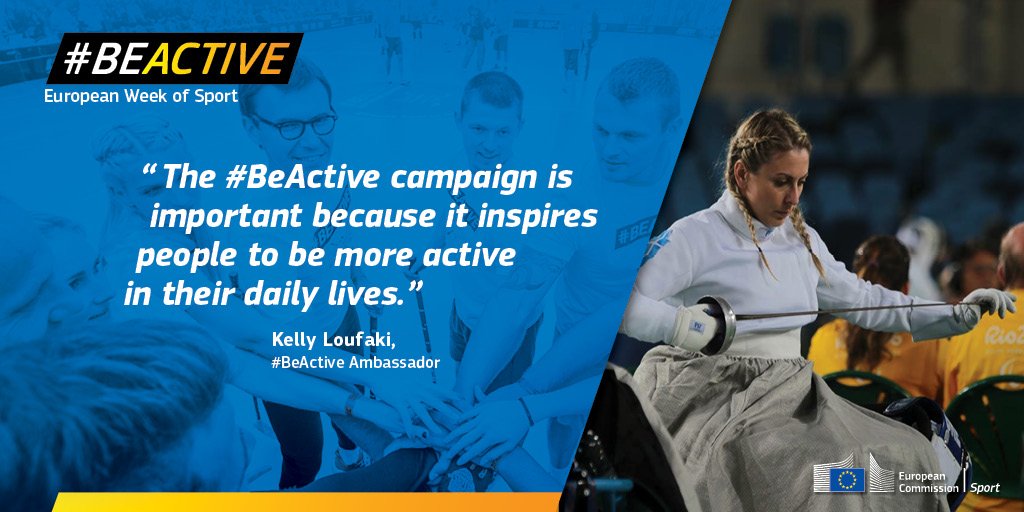 6 hours ago
RT @EuSport: Excited for today's #BeActiveAwards Gala in #Marseille #France. Celebrating the best of #BeActive! https://t.co/ZfO43zTfeL htt…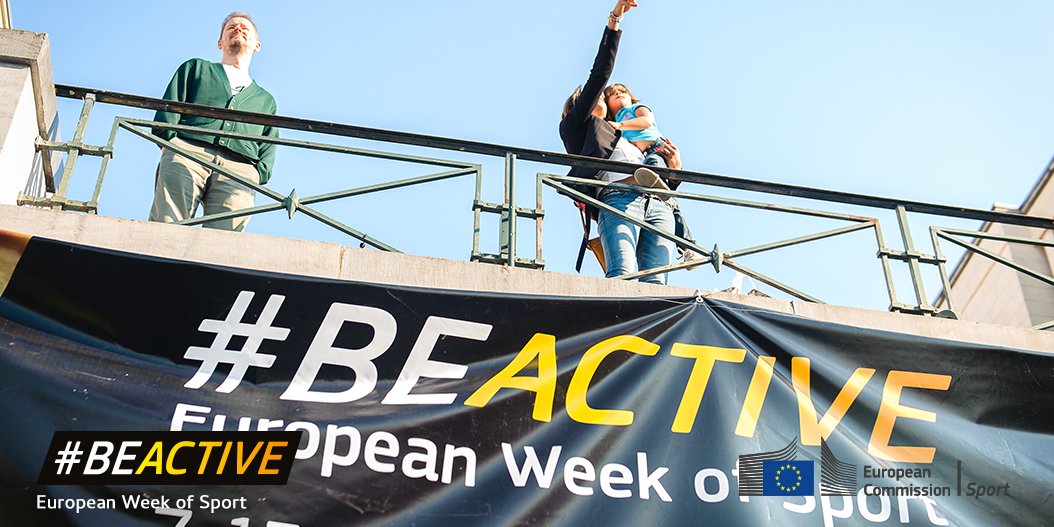 22 hours ago
RT @EuSport: 'We are born kicking & screaming. Why should we stop?'. Mihai Androhovici, #BeActive ambassador. https://t.co/2ZEmb7DZBW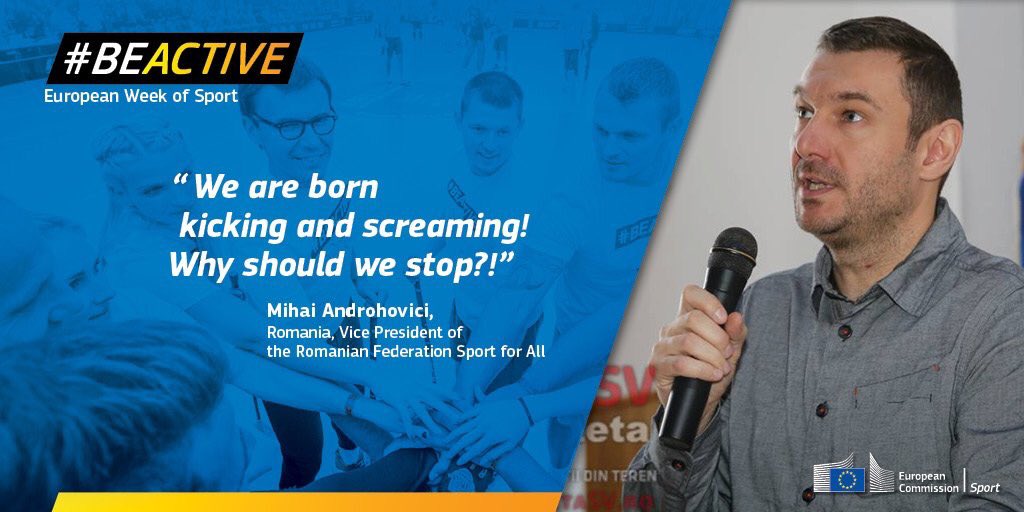 1 day ago
RT @EuSport: (1/3) #BeInclusive EU Sport Awards … FINALISTS REVEALED! 297 projects applied, just 9 remain. Congratulations to Cyprus Girls…